19 September, 2019
Selected Works for the International Biennial of Buenos Aires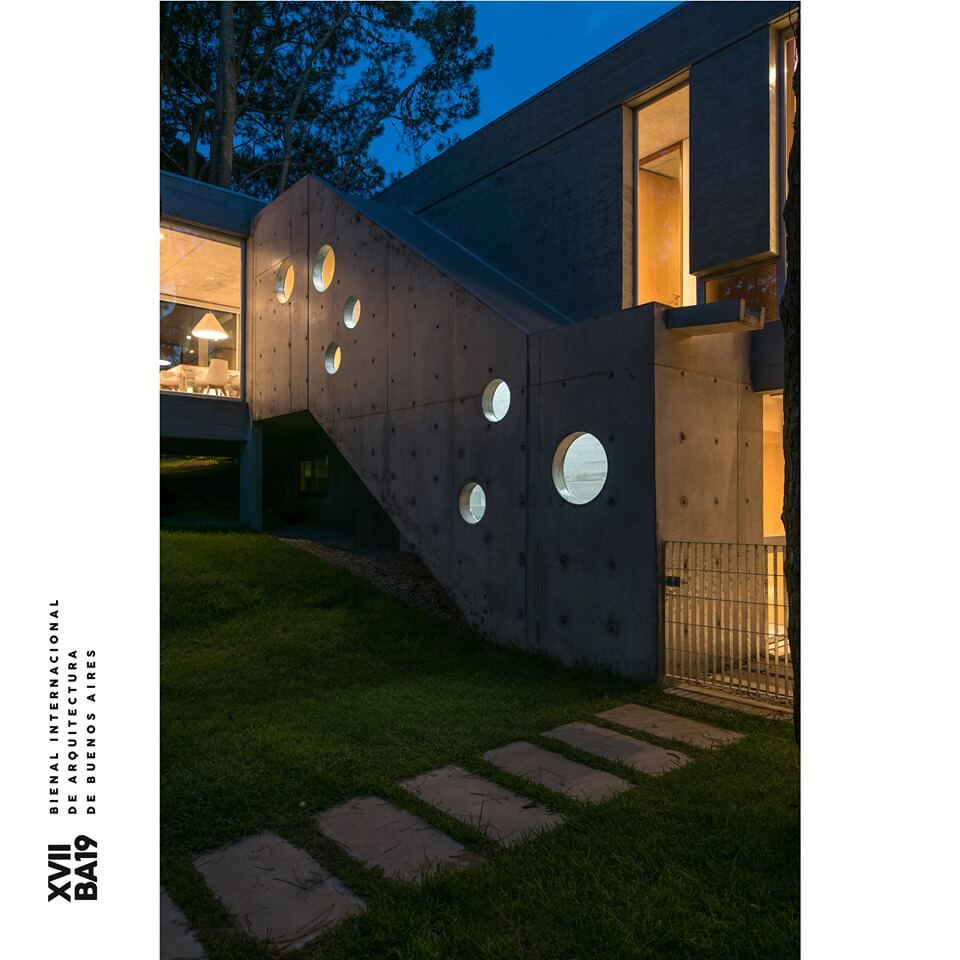 This Monday the International Architecture Biennial of Buenos Aires announced the works selected to participate in the biennial prize by categories and the biennial grand prize. The works selected by this international call will be part of the official catalog and will be exhibited at the Usina del Arte during the biennial from October 15 to 20.
It was a great surprise and immense joy, that five works of the study are part of this group of works.
In addition to the thanks to the jury, at times like this it is fair to remind everyone that they have collaborated directly and indirectly so that these projects are carried out.
leer más