15 September, 2019
Casa Rincón in the 2019 CAPBA Award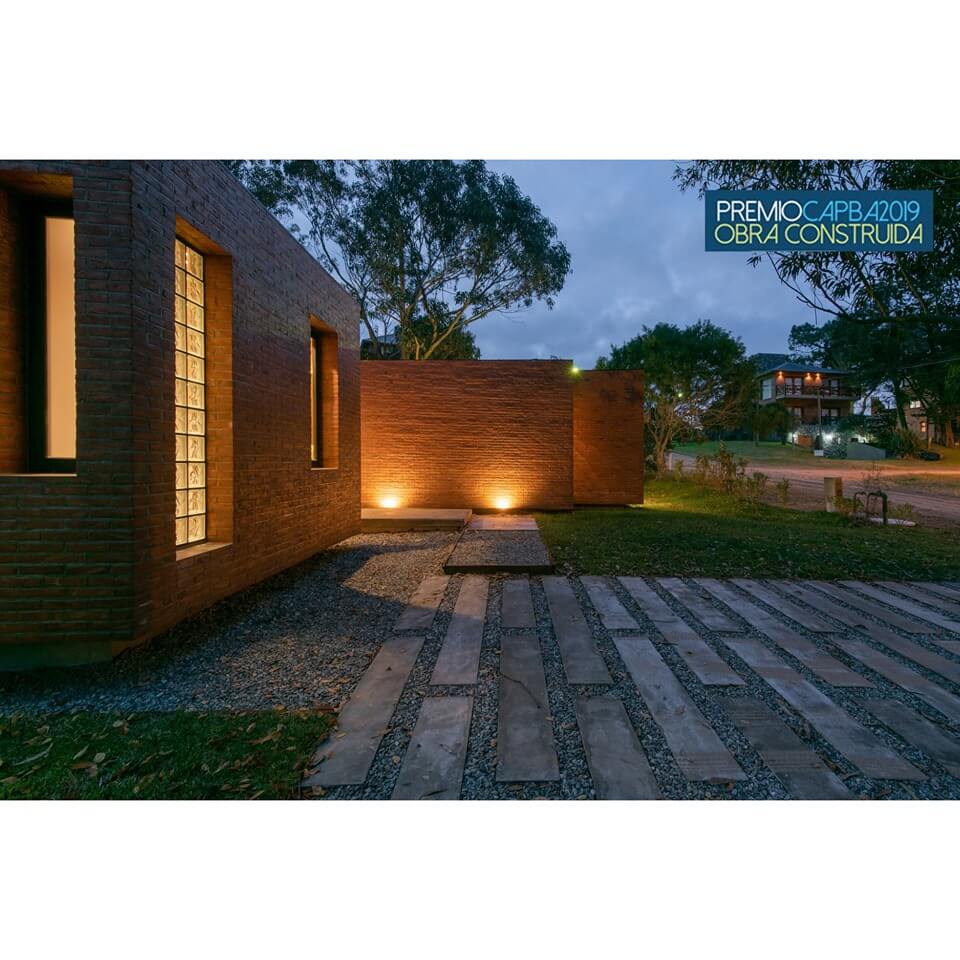 Yesterday, the results of the awards for the construction work of the College of Architects of the province of Buenos Aires - CAPBA were announced.
We share our joy for having obtained a mention in the category "single-family detached house" by Rincón house in the town of Ostende.
In October we will be in Mar del Plata for the awards ceremony, within the framework of the CAPBA Biennial. Many thanks to the colleagues of the CAPBA Superior Council and to all who collaborated in the ideation and execution of Casa Rincón.
leer más